This Page Is Didicated To Sgt. James G. Johnston
K.I.A - 25 June 2019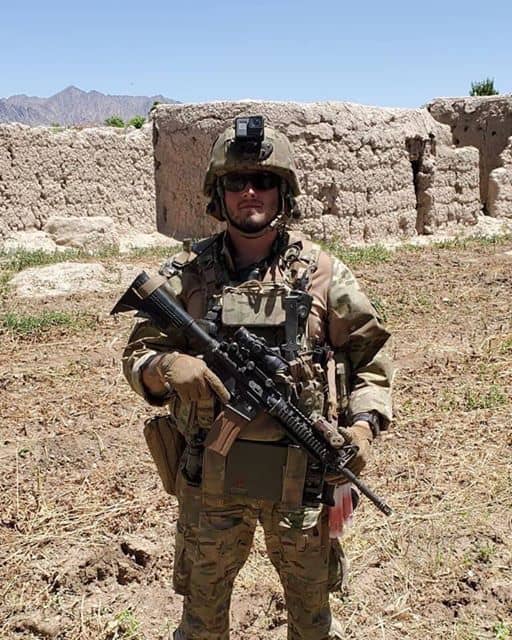 James G. Johnston

SGT James G. Johnston, 79th OD BN - 71st Ordnance Group (EOD) - Fort Hood, was KIA on June 25th, 2019 in the Uruzgan Province Afghanistan when he brought the fight to the enemy. He is survived by his beautiful wife Krista who he married on May 2nd, 2014 and was 17 weeks pregnant with their baby girl Jamie, and his loving parents Meghan and Richard. He was born in the great state of Texas and then moved to Trumansburg, New York where he meet Krista and made hundreds of new life-long friends.

James was extremly motivated, highly intelligent, hardworking, and always willing to help his fellow man. He was always the first one to make a new friend and didn't fear anyone. James made friends with everyone he came into contact with by spreading his laughter and jokes.

SGT. James G. Johnston was awarded an Army Commendation Medal for:

"EXCEPTIONAL VALOROUS ACTIONS AGAINST AN ARMED ENEMY AS AN EXPLOSIVE ORDINANCE DISPOSAL TECHNICIAN, WHILE IN SUPPORT OF OPERATION FREEDOM'S SENTINEL, SERGEANT JOHNSTON HEROICALLY DISTINGUISHED HIMSELF BY SELFLESSLY AND WITHOUT REGARD FOR HIS OWN WELL-BEING PLACING HIMSELF DIRECTLY IN THE LINE OF ENEMY FIRE TO PROTECT THE LIVES OF HIS TEAMMATES. SGT JOHNSTON'S ACTIONS ARE IN KEEPING WITH THE FINEST TRADITIONS OF MILITARY HEROISM AND REFLECT GREAT CREDIT UPON HIMSELF, THE NATO SPECIAL OPERATIONS COMPONENT COMMAND-AFGHANISTAN/SPECIAL OPERATIONS JOINT TASK FORCE-AFGHANISTAN AND THE UNITED STATES ARMY."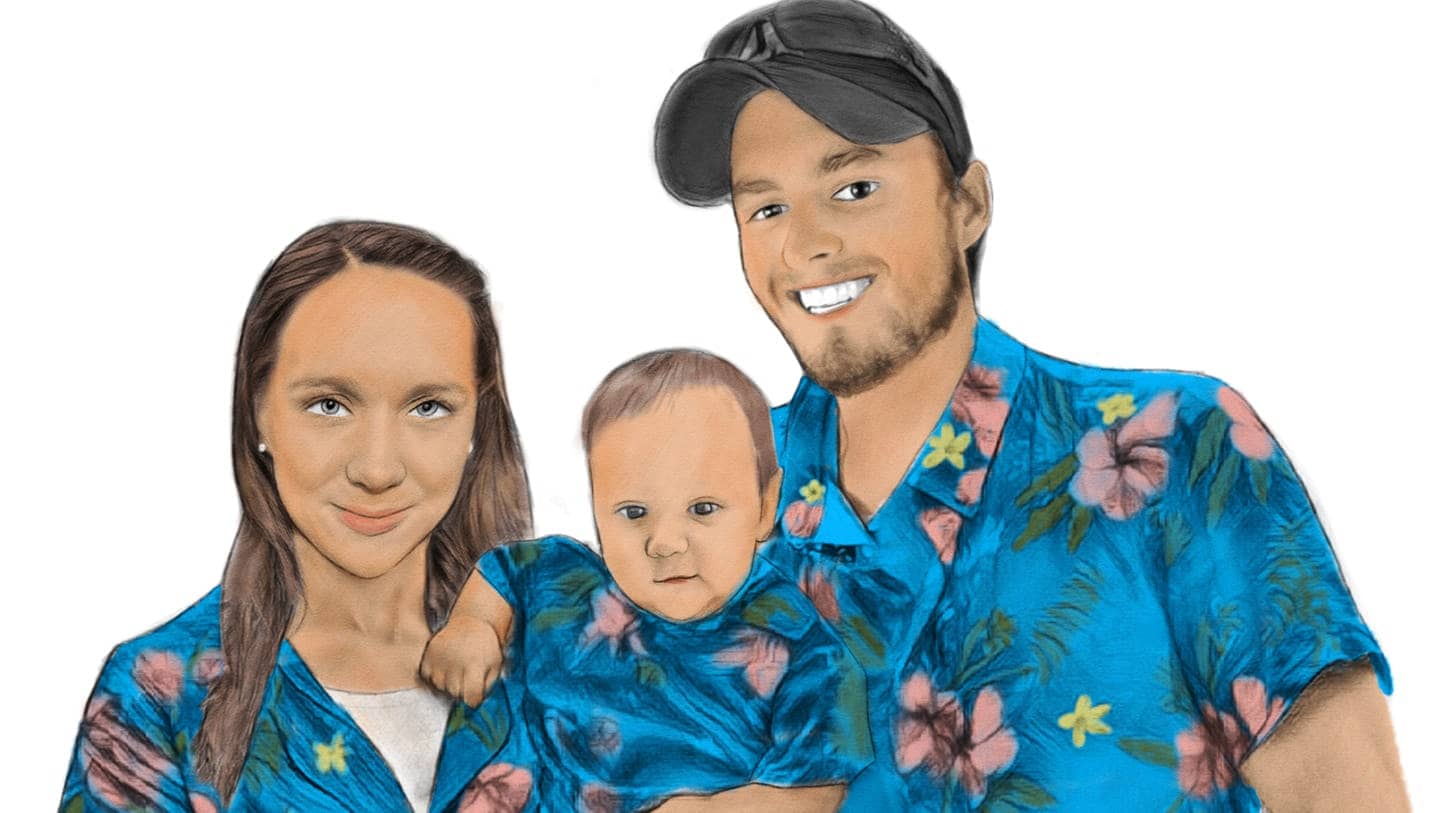 My name is Krista, my husband SGT James G. Johnston was KIA June 25, 2019. I was 17 weeks pregnant at the time with our first child and she was born on Veterans day, November 11, 2019. I wanted to do something to keep his memory alive that our daughter will be able to see and enjoy as she grows while also helping other families like ours. My husband had a love for Hawaiian shirts and wore one every Friday, and also any other chance he got, so I decided to create some in his memory, as well as creating custom Hawaiian shirts for other fallen heroes and their families. Since his death my husbands Hawaiian shirts have brought me much joy remembering his smile that he always had every time he showed me new shirts he bought. My hope is to bring a little bit of color and joy into other families and friends lives as well, while honoring our heroes.
Please share some love and support by going to Hawaiian for Heros Facebook or Website pages.